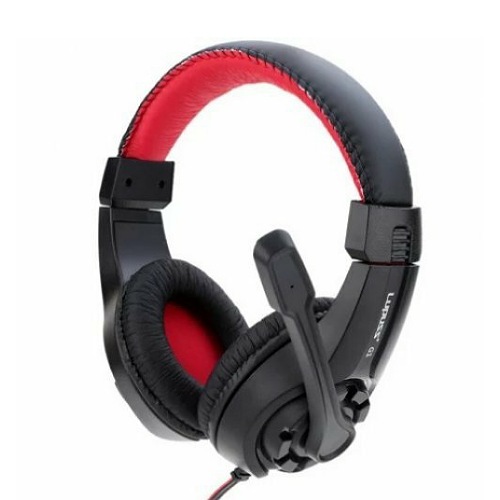 Jedel HU-728 USB Headset…….
Fantastic Value for Money for this over-ear Gaming USB Headset. Fully adjustable headband and microphone arm. It's ergonomic and comfortable to wear for longer periods.
Good quality sound from its 40mm driver for gaming music and all round general use.
With integrated volume control in the cord.
USB plug and play…..
Best Fit to your desktop & Laptop….